About Tanya Does Hair™
TANYA MASON
HEALTHY SHINIER SOFT HAIR
WE ARE A HOLISTIC SALON THAT ASSISTS ALL HAIR TYPES IN OBTAINING HEALTHIER, SHINIER HAIR. WE OFFER AN INNOVATIVE HAIR TREATMENT FOR INCREASED SOFTNESS AND MANAGEABILITY.

"OUR GOAL IS TO PROVIDE EACH CLIENT WITH AN EXCEPTIONAL EXPERIENCE. AS A CERTIFIED EDUCATOR, I BELIEVE IN USING ONLY QUALITY PRODUCTS TO PRODUCE THE BEST RESULTS."
- TANYA MASON

TANYA MASON IS A LICENSED COSMETOLOGIST AND CERTIFIED EDUCATOR. SHE HAS BEEN SERVICING CLIENTS FOR 19 YEARS.
READ HER FULL STORY.
comittment

Dedicated to customer service

education

Belief in client education

quality

Effective, long lasting products

experience

Highly skilled professional
SALON SERVICES
Professional hair care by Tanya Does Hair™ LLC
MYWater™ Hair Experience & Treatment
Holistic Traditional Service
Holistic Twist Out/Braid Out Service
finally, truly clean hair
FOR ALL HAIR TYPES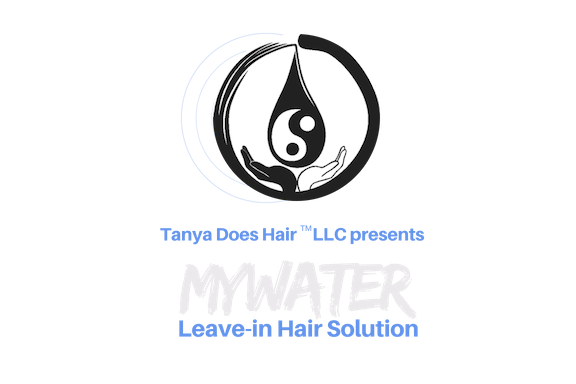 REPLACES CONDITIONER
CONTRARY TO POPULAR BELIEF, CONDITIONERS ARE NOT ALWAYS NEEDED. THEY DO NOT SOFTEN HAIR, BUT COVER IT. CONDITIONERS CAN BE LESS EFFECTIVE IF USED WITH TAP WATER.

MYWATER REPLACES THE NEED FOR CONDITIONER, SAVING BOTH TIME AND MONEY.

MYWATER ALSO PROVIDES EASY, PAIN-FREE COMB OUTS AND MINIMIZES SHEDDING.
CLEANSES HAIR
SOFTENS HAIR IMMEDIATELY
INORGANIC WATER
INCREASES SHINE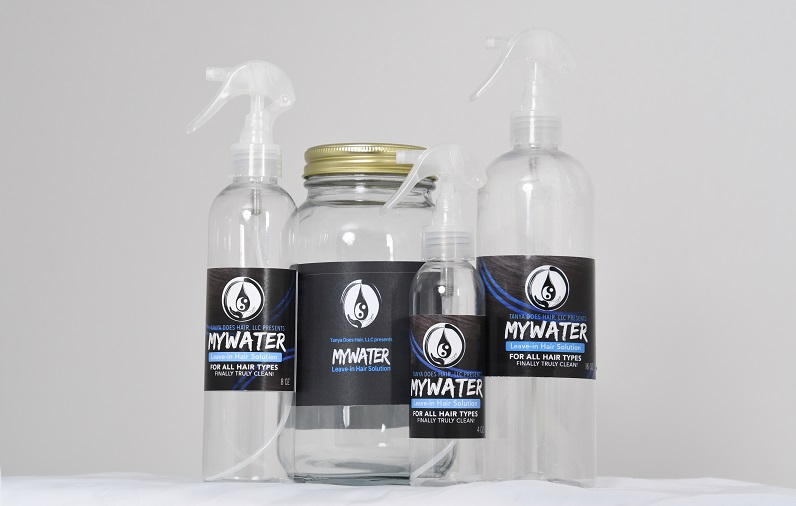 Get product information or schedule a live demonstration.
mywater™ hair solution
Inorganic Water
MYWATER™ IS A UNIVERSAL SOLVENT THAT FINALLY CLEANSES THE ENTIRE HAIR SHAFT.
IT DISSOLVES ANYTHING LEFT BEHIND BY TAP WATER AND SHAMPOOS.
Testimonials
What our clients say
Recent Articles
News and updates from Tanya Does Hair™ LLC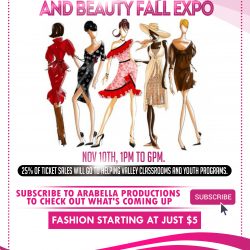 Stop by and visit us at the Showcase of The Arts Fashion And Beauty Fall Expo Sunday, November 10, 2018 – 1PM to 6PM Mesa Convention Center, 263 N. Center Street Mesa, Arizona  85201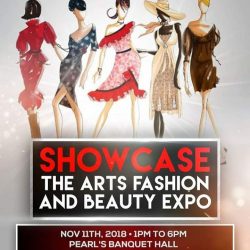 Showcase of The Arts Fashion And Beauty Expo Sunday, November 11, 2018 – 1PM to 6PM Pearl's Banquet Hall-1455 S. Stapley Dr., Mesa, Arizona- Tanya Does Hair will be at Booth #31. Stop by and visit!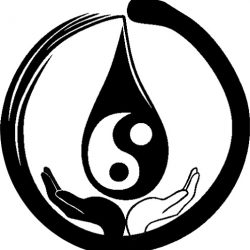 Join us to learn more about MYWater™ Hair Solution at The Social on October 28, 2018 in Colorado Springs for the Halloween Hair Massacre 5 Show.   […]
Previous
Next
Get in touch
Contact us for product information or vendor opportunities.