A Holistic Approach to Textured Hair Care
MYWater™ Professional Workshops
Expand Your Services and Increase Clientele
Start yourself on the path to be a Holistic Textured Hair Care Specialist.  There's a growing market for versatile stylists who can meet the holistic needs of clients with textured hair.  Learn a holistic approach to styling textured hair–without the use of harsh chemicals like relaxers or Brazillian Blowouts.
Save time and money.  This course will detail how to get soft, shiny results using the MYWater™ technique to complete the styling process faster, and without the need for additional products.  

Jump In
No mannequins here! This course provides exclusive, hands-on education using a live textured hair model.  Students are expected to actively participate and demonstrate applied techniques used in the  MYWater™ Experience. 
Class participants can also take advantage of special pricing on Tanya Does Hair™ LLC tools and products. 
Each student will:
Learn holistic techniques for non-relaxed hair and textured hair styling
Receive a certificate in holistic textured hair care
Become a certified MYWater™ Hair Care Specialist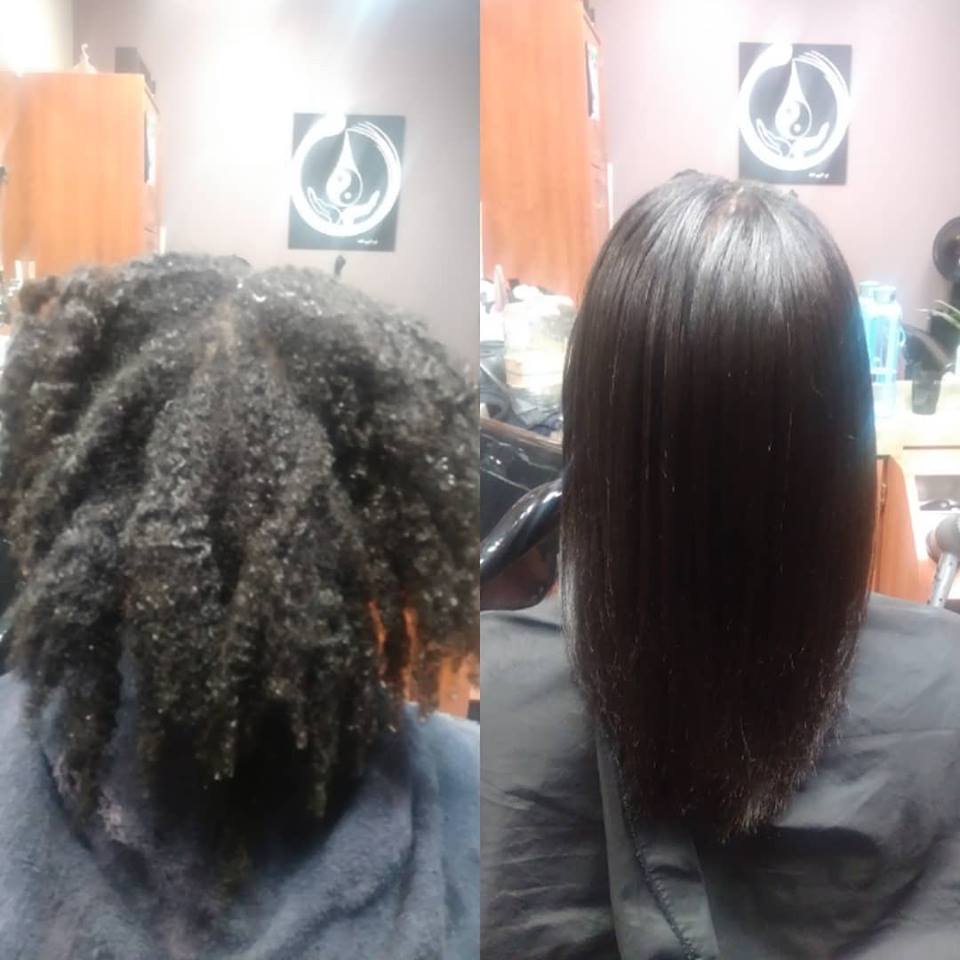 MYWater™ Salon Professional Certification
Expand your services to offer a holistic approach to textured hair care.  Reserve your seat in an upcoming class.
Monday, May 13, 2019 11:00 a.m. – 1:00 p.m. MST
Monday, June 10, 2019 11:00 a.m. – 1:00 p.m. MST
Workshop includes a 2-hour session, products, and samples. A $300.00 non-refundable booking fee is required to confirm your seat in this training.
Tanya Does Hair LLC™
6001 S. Willow Drive, Suite 15
Greenwood Village, CO 80111